Overview
Updated On:
September 3, 2019
Description
Doing both the North and the South Island will need at least one month. I couldn't afford to be away for that long but there are a lot of things to be seen and not doing both islands wasn't an option. So believe me when I tell you, I barely slept, but I enjoyed every minute of it.
Deciding to go alone, I planned every aspect of my trip, to the smallest detail. My photography gear was packed along with my tent and two pairs of hiking shoes. I wanted to live a real adventure, hit the road, avoid the big cities and do as many hikes as I could, and this is what I exactly did.
New Zealand is composed of two islands (around 280,000 Km2) with almost five million people living there.
You can hike to the top of an active volcano, watch a geyser, visit thermal springs … hike some high Alpine mountains and Kauri forests … visit impressive fjords and glowing warms caves … spend some time with the Maoris in one of their villages … Go crazy in Wellington with extreme activities … Dive with the sperm whales in Kaikoura, take a helicopter around Mount Hook and land on Fox Glacier … or visit the place where they filmed the Lord of the Rings… without forgetting the wine tasting in the Marlborough region.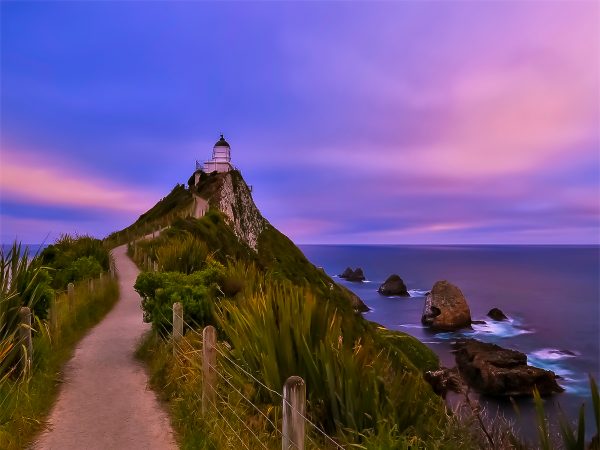 In brief, it's typically a place for campers, hikers, adventurers, backpackers, explorers and nature lovers where your best place to spend the night is on the side of a lake in a thousand stars hotel.
Some nights I would sleep for only couple of hours just to be on time for a breathtaking sunset over the west coast or to be at Nugget Point Lighthouse for an unforgettable sunrise.
I can write thousands of words and lot of pages about that amazing place, far away from home, but what I can be sure of is that I came back another person after spending 20 days there; enjoying every moment, meeting new people and sharing the road with total strangers that became friends.
I left a piece of me there, a piece of my heart, hoping that one day I will come back …
Subscribe to our Newsletter
Lebanon a la carte
Average rating:
0 reviews
Similar Listings